Hi there Penguins!
You may know yesterday was the Club Penguin Summit meeting. It was a discussion where many of the Club Penguin Team attended, including Polo Field and Spike Hike, talked of ways to improve Club Penguin. They even had slide shows providing many sneak peeks of future parties and events! Such as the Club Penguin Marvel Superhero Party 2013, the Earth Day Party 2013, the release event of Card-Jitsu Snow, etc. Check it out:
Rooms: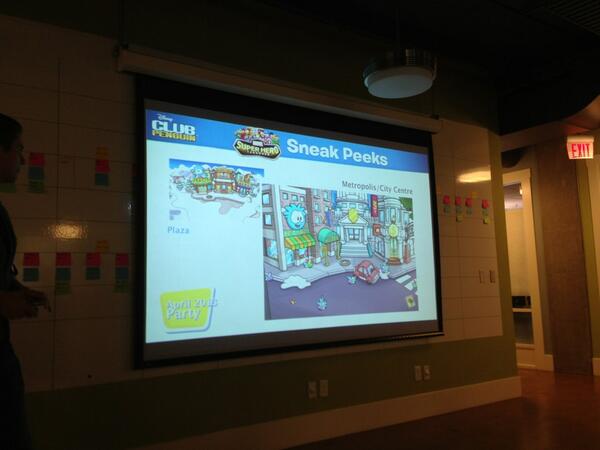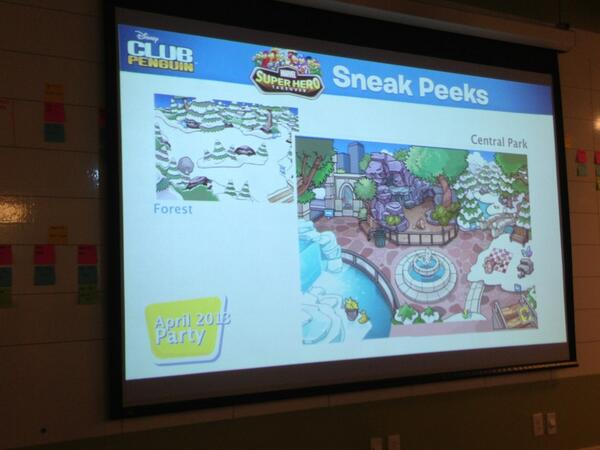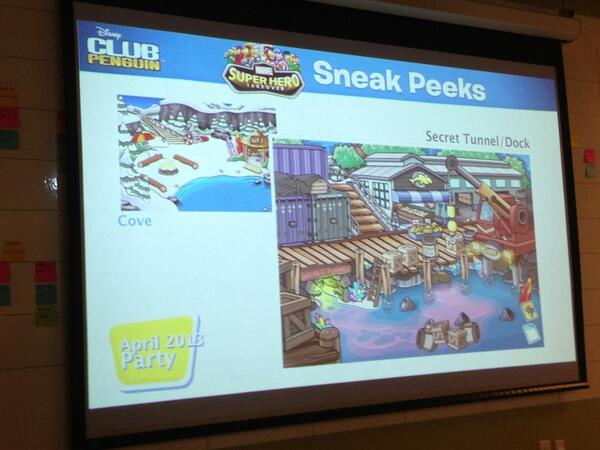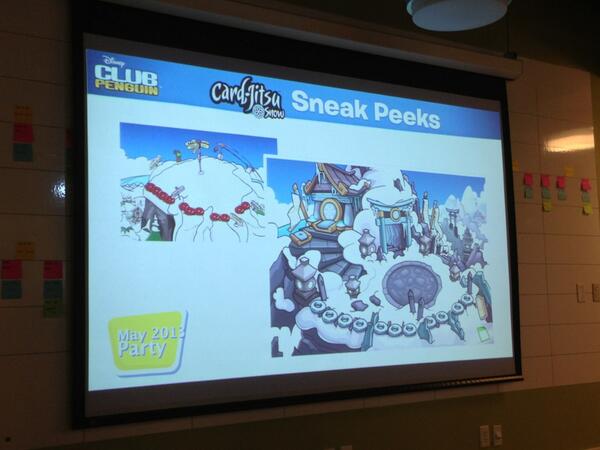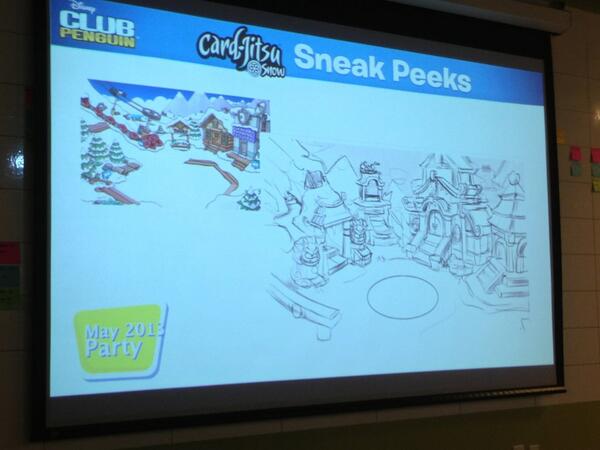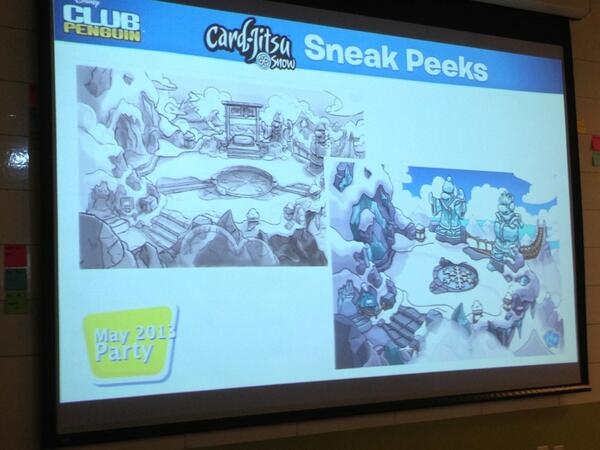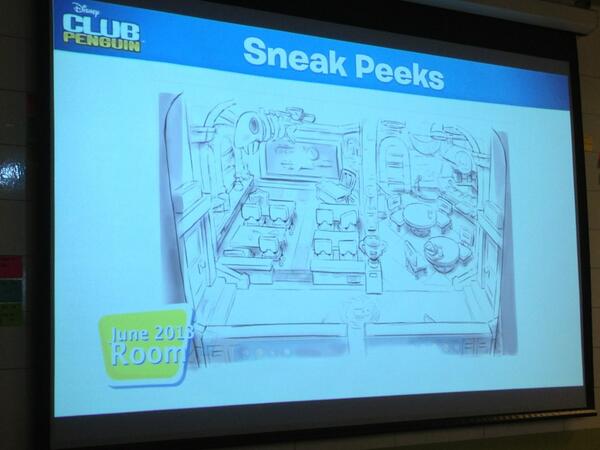 Games: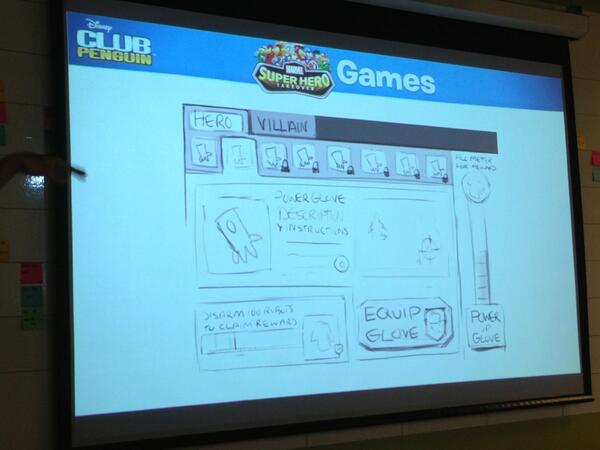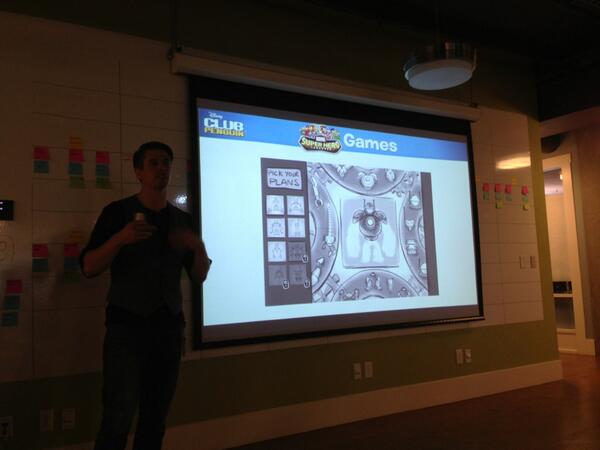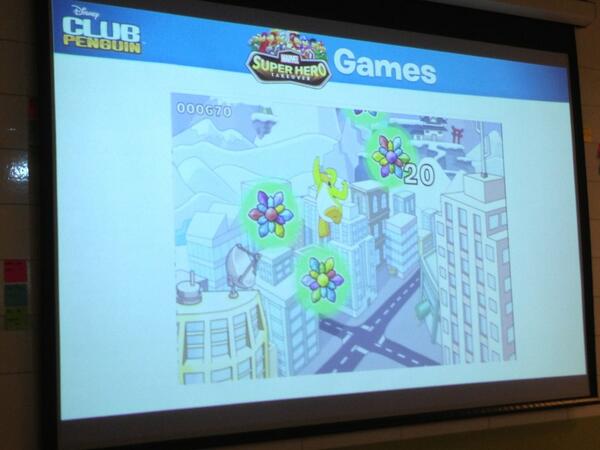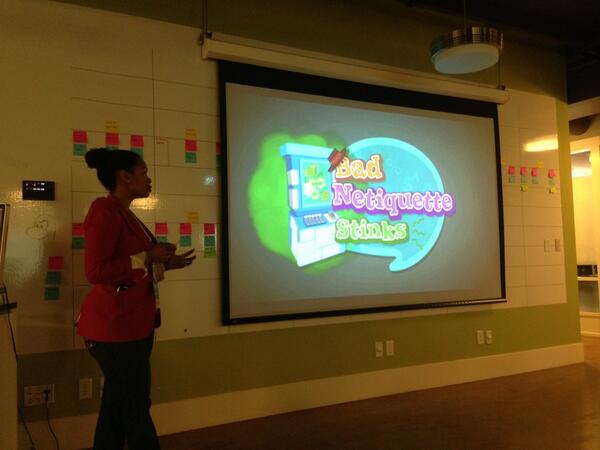 Items: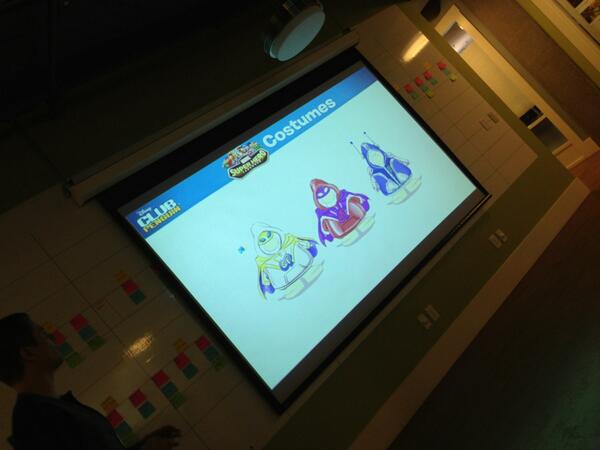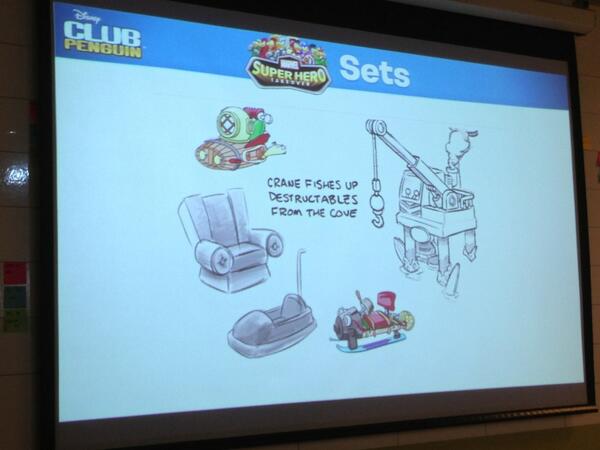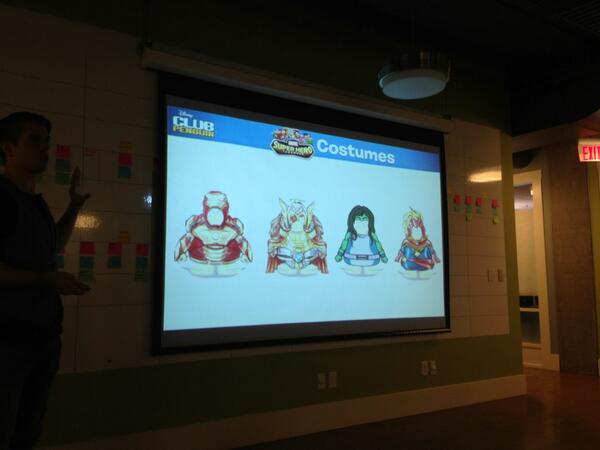 Future Monthly Parties: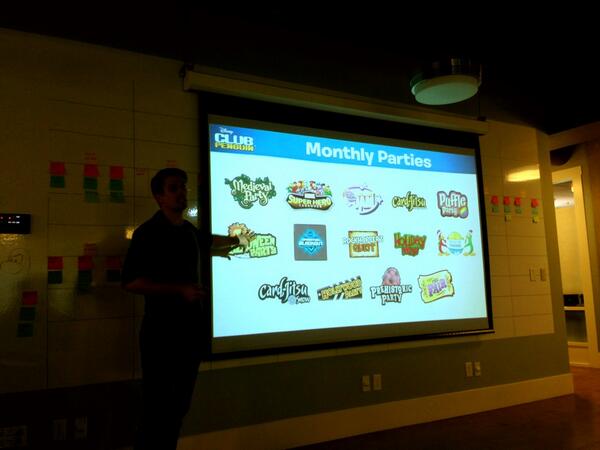 Wow,that's a whole bunch of sneak peeks! Do you wish you attended the Club Penguin Summit media? Leave your answers in the comments below.